Here's a chance to jump on a video call with me to discuss strategies to grow your niche blog, side hustle or freelance business
My online media websites and side hustles yield me over $300,000 in annual income completely part-time.
Consequently, I've been hired to help many people over the years - business owners, niche website publishers, individuals seeking personal finance guidance and so much more.
My areas of website expertise include:
Organic search traffic,
Traffic strategies,
Keyword research,
Website monetization (ads and affiliate offers),
Content generation, and
Natural link building.
My areas of side hustles expertise include:
Time-scaling,
Roadmapping and strategy,
Scaling to full-time,
Saving and investing, and
Outsourcing.
If you need strategy help regarding any of the above for your side hustle or website(s), I can help.
I look forward to working with you.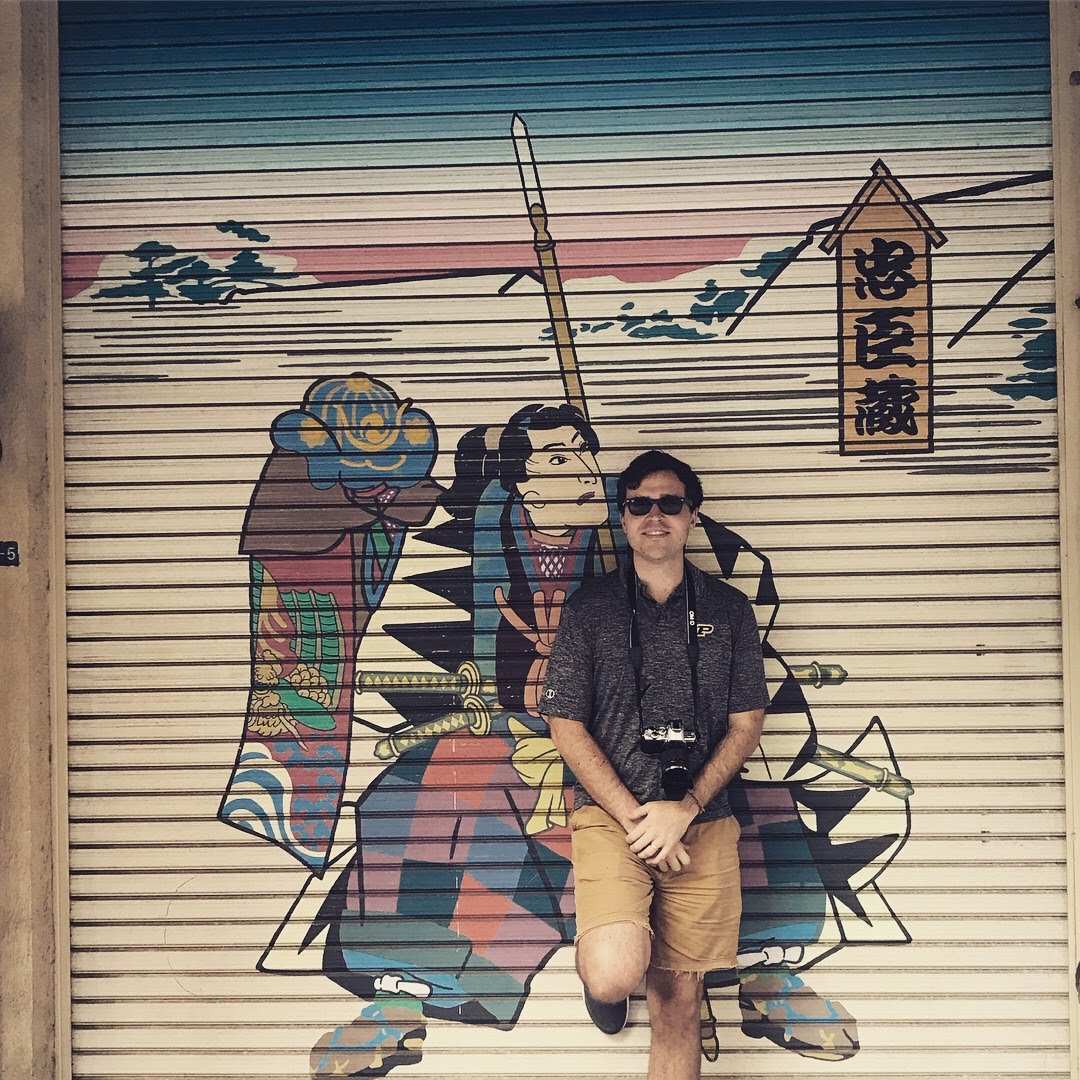 Hey! I'm Kyle.
I'm a total online and digital economy nerd. Everyone said we'd have flying cars by now... Well that didn't happen. So, at least we can settle for is a world where we make money where we want and when we want.
I've used various side hustles over the years. I used blogging to build two websites for over $250,000 in proceeds in the past year.
I'm here to help you find your path in the digital economy to increase your income, which will give you the freedom to live the life you want to live.
Frequently Asked Questions
Can I get a refund if I'm unhappy with my purchase?
If you are unsatisfied with your coaching, reach out to us to see if your purchase is eligible for a refund.
We will cover a ton of valuable stuff specific to YOUR situation. This information will be very helpful. If you don't think the session is helpful (I think will be unlikely) I can provide a 14-day money back guarantee refund.
What is your availability?
My consulting hours are generally available on weekends. I want to schedule a time that works for your schedule where you can be 100% prepared and engaged. I do my best to get you scheduled within one week, but my calendar does fill up.
How do I schedule my appointment?
Upon purchasing coaching, you'll receive further instructions on how to book a time for your appointment.
Can I purchase coaching more than once?
Absolutely! If you find yourself in need of coaching more than once, simply purchase the coaching again.
Can more than one person attend?
Yes. You can invite several people to attend. The time is yours to do with as you please.
Will you review questions before the scheduled consultation?
Yes, I will. I encourage you to send me a list of questions/URLs for review before the scheduled consultation. That way we can dive right in. I take these sessions very seriously and will address every topic to the best of my ability.
Can I pay for 30 minutes?
Sorry, the minimum duration is 1 hour. The reason for this is I find 30 minutes is usually not enough time.
Why so expensive?
I agree it's expensive, but there are reasons for that. First, I've spent several years honing what I do. I know that the steps I take work. Just one session will be very valuable and can easily generate a return on your investment. Second, the moment you pay for something means that you are making an investment. This is a great opportunity to show you are committed to your growth path. We can work together to build something special with real actionable items. I've been known to go over the 1 hour mark.