Traffic Secrets You Are About to Learn...
Building a base of real traffic is hard to do. Once you accomplish this your options are endless for building a website that actually makes money.
I'm here to help you resolve the hard part of building a website.
Here is what you are about to learn.


1.
How to Rank Posts with No Backlinks
Learn how to do keyword research that actually drives results. In this secret, I'll show you exactly how to do keyword research that drives traffic with no outreach or no backlinks required. Even if you are a newbie blogger, you can rank for high-quality keywords that will drive revenue and foster an audience.
2.
Get Featured in Top Publications
An often talked about topic, but hardly executed with results. I'll show you the exact steps to take to get featured in top publications and journals that will take your website to the next level. You'll get an awesome bonus along the way.
3. Build Authority from Existing Content
Do you already have a blog or website? Chances are you have authority pages that you can extract significant value to drive traffic right now... And for future blog posts.
4. Social Media Strategies that DRIVE Traffic
Social media is a great example of shiny object syndrome. If you have accounts, chances are you are spending a ton of time that doesn't actually drive traffic and revenue. Here I will highlight social media tactics that will deliver real results.


5. Repurpose + Republish = 4x Your REACH
Your content can go a long way. There are thousands of types of content, not just text or video. Expanding your reach is a pre-cursor to traffic. Here is how to use content you already have to expand your brand, wow your audience and keep people coming back for more.

REAL RESULTS OVER LESS THAN 1 YEAR
Learn how to grow your website from 0 users to over 100,000 monthly users using these proven traffic strategies.
Learn Real Actionable Tips
Stop wasting your time on traffic strategies that are boring and won't deliver. These tips and tricks will help you drive real traffic to your website.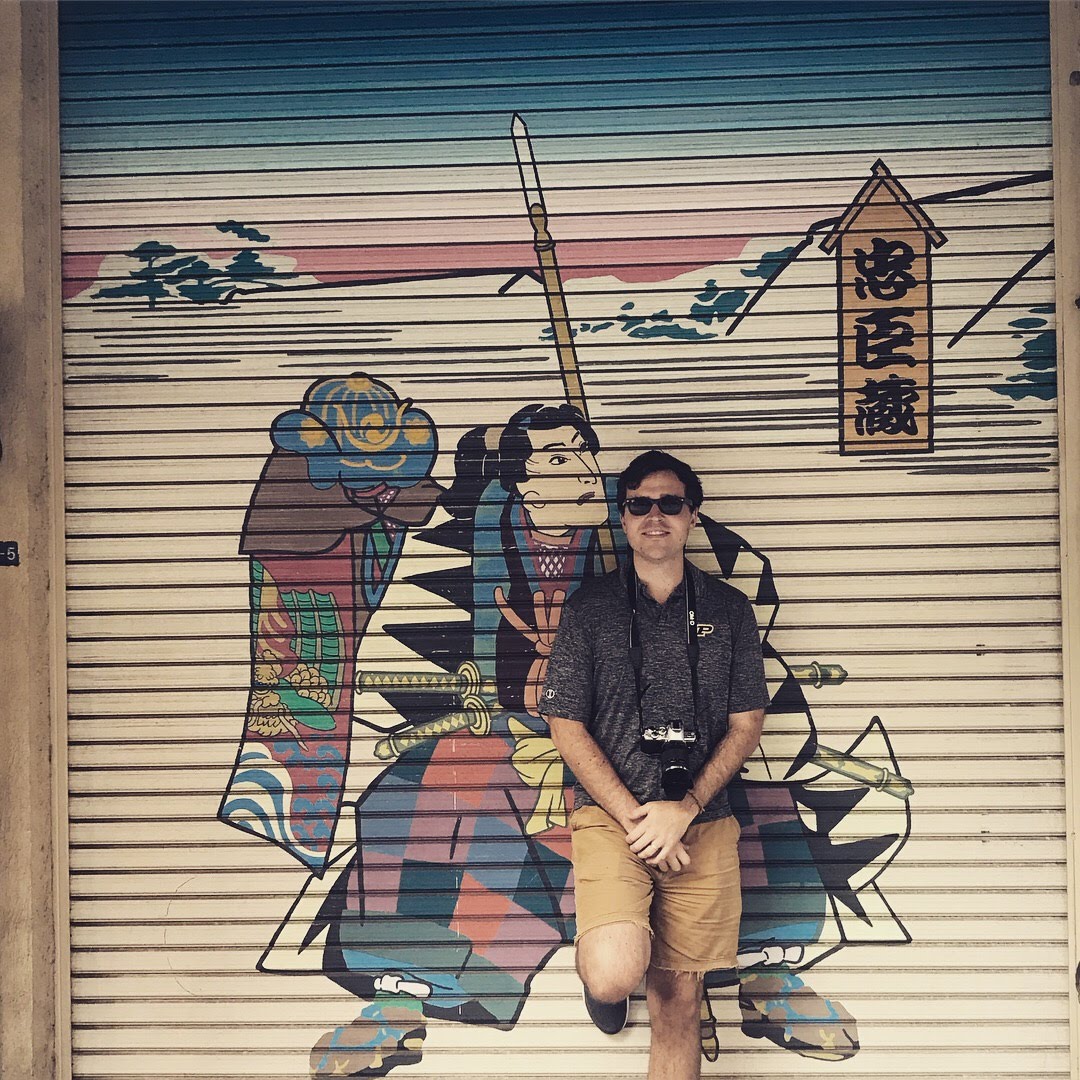 In 2019, I sold a blog for $200k.
Then in 2020, I sold another for $45k.
As it turns out, blogging can be really fun and lucrative!
Now...
• I don't stress about how much money my job is (or isn't) giving me.
• I enjoy more time with my wife.
• I go on vacations all across the world.
I have my blog to thank for that.
Do you want to finally increase your traffic?
100% satisfaction guarantee.
If for any reason you take a look at the first module and don't like it, just let me know within 14 days of your purchase and I'll refund you. No questions asked. 
So what are you waiting for? Be one of the first to enroll today and get over $197 in value for only $27.